By DetroitSinusCenter Nov 17, 2017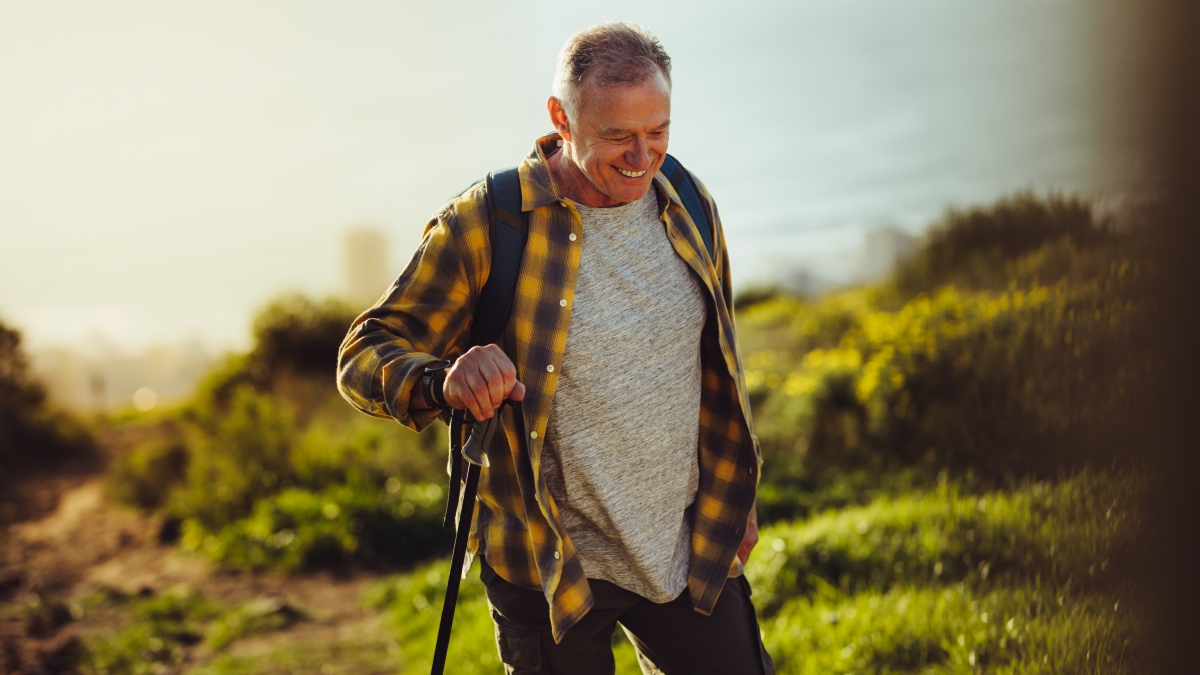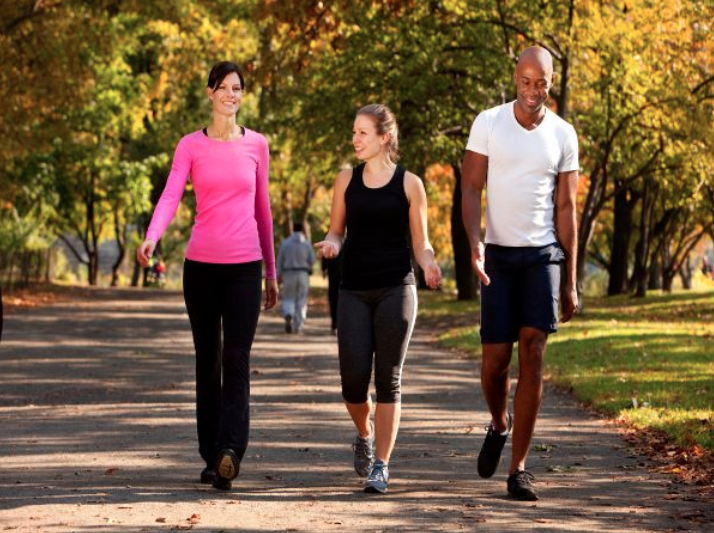 As the cold air of fall begins to settle in and we start to stay inside a bit more, the chances of catching a cold and allergies flaring up increases, and so does the chance of getting a sinus infection. While you may be tempted to stop your regular exercise routine, is it the best choice? Your Southfield and Allen Park sinus specialists at Detroit Sinus Center have some tips for those who want to keep up your physical activity even with a sinus infection.
What is a sinus infection?
A sinus infection, medically known as rhinosinusitis, occurs when your ordinarily air-filled sinuses become filled and blocked with fluid, and your nasal cavities become infected, swollen and inflamed. The infection can be triggered by a virus, like the common cold, or it can be a result of allergies or polyps. Because of the fluid-filled passages, it is easy for bacteria to form and cause the infection.
What are common symptoms of a sinus infection?
Some of the most common symptoms of a sinus infection include:
Runny or stuffy nose
Sneezing
Cough
Congestion
Nasal discharge — often starts clear but then becomes thicker and yellow
Pain may develop in the forehead area, cheek area, between the eyes, or behind the nose
Pain in the upper teeth
Fever
Headache
Loss of smell
Fatigue

What are concerns about exercising with a sinus infection?
While exercising is a highly recommended activity for improving your health, care should be taken if trying certain types of exercises if you have a sinus infection.
Dizziness: Having your nasal passages clogged can affect your balance and coordination because the blockage can make you feel dizzy. So, for example, Dr. Pinnock does not recommend weightlifting, running or any other heavy exercise when you have a sinus infection.
Chest Pressure: A sinus infection that blocks your nasal passages can make it more difficult to breathe and make your heart have to work harder and faster. You should avoid any physical activity that causes you to feel chest pressure.
Dehydration: When you have a sinus infection, it is very easy for you to get dehydrated. The staff at Detroit Sinus Center encourage you to drink twice the amount of fluids that you usually do if you plan on working out, regardless of the extent of your workout.
What are the benefits of exercising with a sinus infection?
While you may need to take a short break from your weightlifting or running routines, many forms of moderate exercise can be beneficial to continue or start if you are experiencing a sinus infection. Some of the best choices are taking a brisk walk or a light bike ride. Try to avoid any activities where you have to lower your head, which will only increase the pressure on your sinus cavities. Here's how these moderate exercises can help you:
Unclog Nasal Passages: Light exercise while you have a sinus infection can loosen sinus congestion and pressure by stimulating the flow of nasal discharge through the increase in circulation. Increasing your body's core temperature also loosens mucus.
Boost White Blood Cells: Your white blood cells are components of your immune system that actively seek out and fight various forms of infection. When you exercise moderately, these cells increase their numbers and circulate more quickly through your body to fight the disease.
Trigger Endorphins: Endorphins are released from your brain to be your body's natural stress and pain fighter. Exercise triggers the release of endorphins, which can help trigger a happy and confident feeling.
Contact Detroit Sinus Center for More Tips
See your sinus specialists at our Southfield or Allen Park locations if you believe you may have a sinus infection. A medical exam from one of our sinus specialists can diagnose your type of infection and prescribe the necessary treatments. With three convenient locations in Detroit, Allen Park, and Southfield, you are sure to find a Detroit Sinus Center office near you. We welcome new patients and look forward to your visit — call us to schedule an appointment!