By DetroitSinusCenter Feb 24, 2017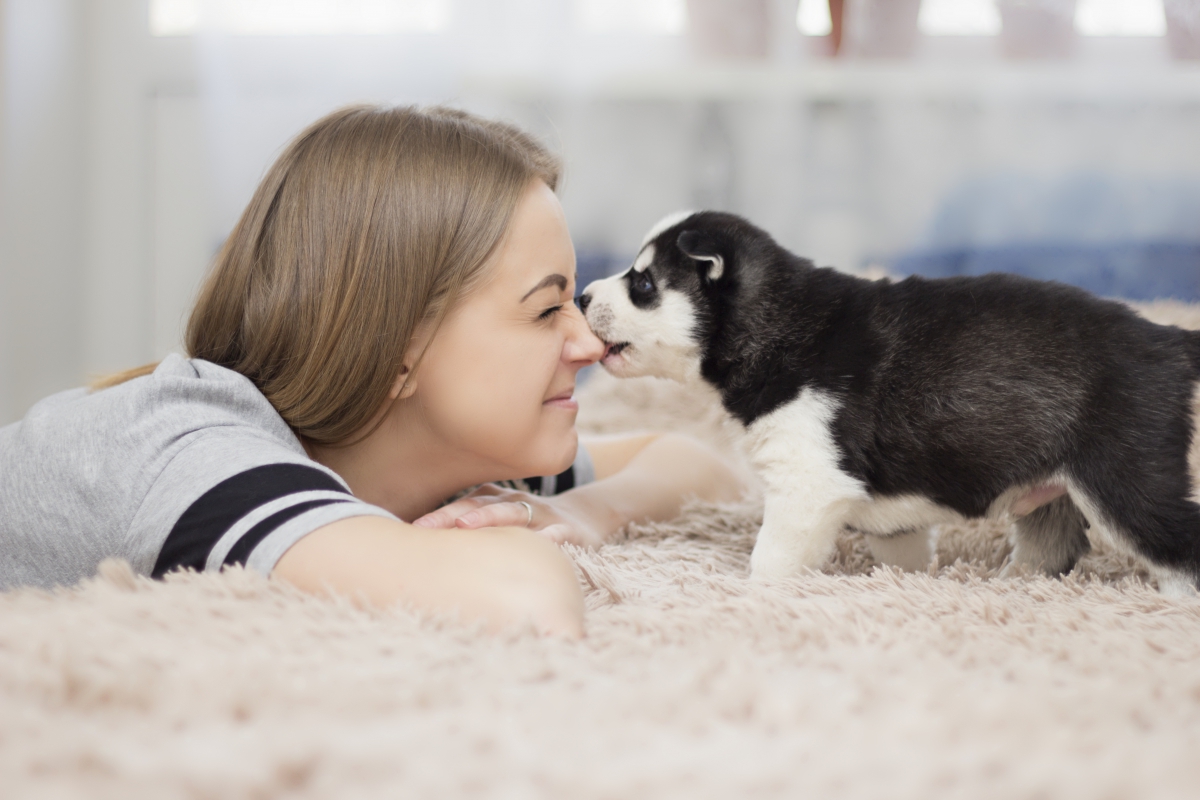 At Detroit Sinus Center, we aim to be your premier choice when you're looking for a sinus doctor or sinusitis treatment here in Allen Park, Southfield, and the greater Detroit area. To deliver the most efficient sinusitis care, we utilize the latest in medical advancements to offer a number of high-quality sinusitis treatments. As your Allen Park and Southfield sinus doctors, one such treatment that we offer is a balloon sinuplasty.
About Balloon Sinuplasty
A balloon sinuplasty is a safe and effective procedure that's used to give patients relief from chronic sinus pain and pressure. Unlike traditional sinus surgery, a balloon sinuplasty requires no cutting and no removal of any bone or tissue. This procedure utilizes small balloons that are placed in the nose and sinus region. These balloons are then gently inflated to expand the sinus passages. When the balloons inflate, they essentially widen and restructure the walls of the sinus pathways without jeopardizing the integrity of the sinuses. To finish off the treatment, we'll flush the sinus out with saline and then remove the balloon, leaving the sinuses more open.
The Benefits of Undergoing a Balloon Sinuplasty Procedure
As your trusted Southfield sinus center, our balloon sinuplasty procedures and sinusitis treatment are well-regarded amongst the surrounding communities for the following reasons:
Dr. Lascelles Pinnock is a board-certified otolaryngologist with a wealth of experience, having performed thousands of successful surgeries.
Our dedicated team of ENT specialists are supportive, helpful, and fully capable of handling state-of-the-art medical equipment and technology to provide you with the most comfortable and efficient sinusitis treatment.
Our balloon sinuplasty treatment is a safe and proven way to offer instant and effective relief from sinus pain and pressure.
You'll have a fast recovery time after our treatment; most of our patients will return to their regular schedule after only a day or two.
Our doctors are experts in the field of sinusitis and we can help you, no matter the severity of your sinusitis. If your condition may be more severe, we can perform endoscopic sinus surgery instead. If your condition isn't as serious, we can use medical therapy to treat your sinusitis without any physical procedures.

Contact Your Allen Park Sinus Doctor Today!
If you have any further questions, please feel to contact us. We at Detroit Sinus Center are glad to help you in any way we can. If you're interested in scheduling an appointment, we encourage you to give us a call at (313) 381-8787 for our Allen Park office or (248) 304-7772 for our Southfield office. We look forward to helping you overcome any sinus problems you may have!