By DetroitSinusCenter Aug 14, 2017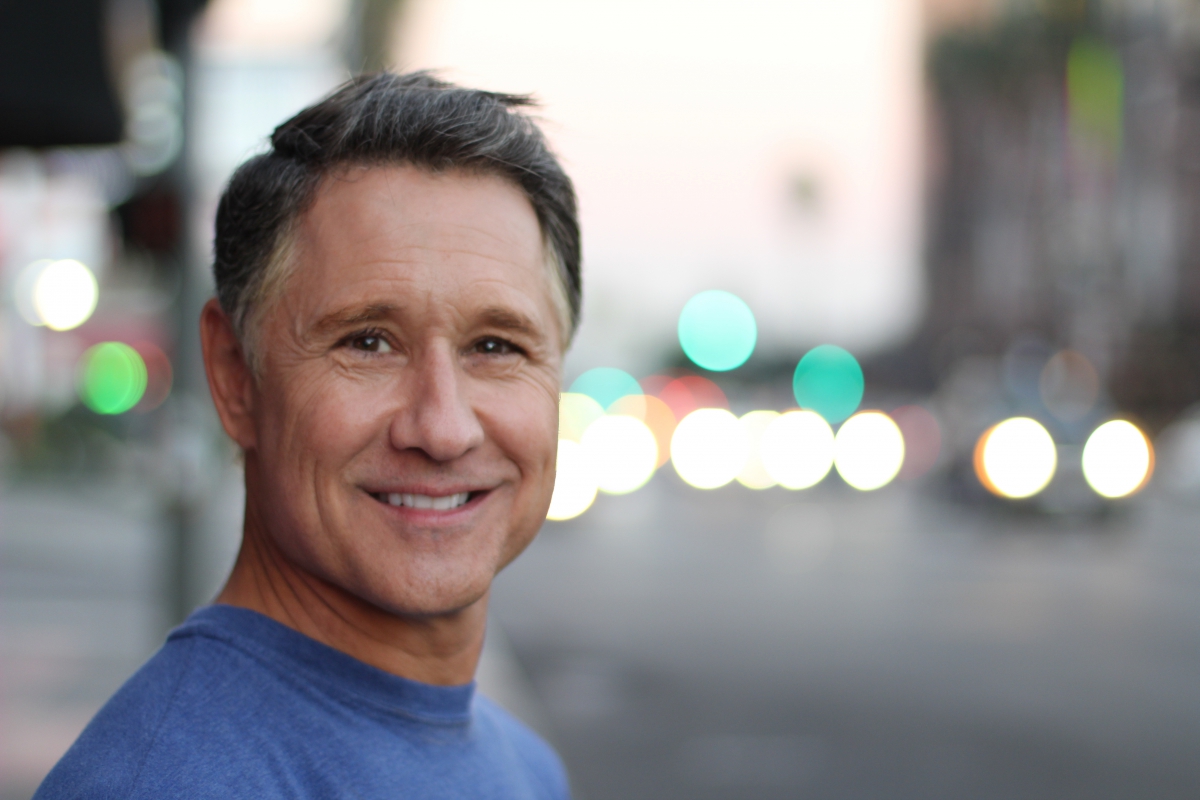 Balloon sinuplasty is a treatment we provide at our Allen Park and Southfield offices to help relieve pain and pressure from chronic sinus infections. This safe, effective procedure requires no cutting or removal of any bone or tissue. Dr. Pinnock, our sinusitis specialist will use small balloons that they place in the nose and sinus areas. The balloons are then inflated causing the sinus passages to expand. While balloon sinuplasty is non-invasive and has a quick recovery time, there are some things you should do before and after the procedure to ensure a quick recovery.
Preparing for Balloon Sinuplasty
Before your procedure at our Southfield sinus center, one of our doctors will go over exactly what to do. Here are some things to keep in mind before your balloon sinuplasty treatment:
Like most surgeries, avoid eating anything after midnight the night before the surgery.
Stay away from Aspirin, Advil, vitamin E, and herbal supplements like ginseng which can cause an increase in bleeding. Before your procedure, we will also go over all your current medications to make sure to cut any complications.
If you are a smoker, stop at least a month before treatment even if it's only temporarily. Smoking can cause scar tissue to form and make healing much harder.
Don't consume any alcohol two weeks before the procedure as well. Alcohol can dilate your blood vessels, causing swelling and bleeding.

Important Steps to Take After Balloon Sinuplasty
The day after treatment you will feel some mild discomfort. Other than that, you should be able to go about your day with no worries as long as you avoid the following:
Don't blow your nose for 12 hours after your treatment. Doing so could cause excessive bleeding and damage your sinuses. If bleeding does occur, you should very lightly blow into a tissue just to remove the blood.
If you begin to feel congested again have no fear, it should go away in a few weeks. In the meantime, make sure to keep your head elevated throughout the day and night.
Avoid anything that could thin your blood. These are painkillers like Aspirin or Advil and even alcohol.
Contact Us With Your Questions
If there is something that we didn't cover or you have a concern before or after your balloon sinuplasty procedure feel free to contact the Detroit Sinus Center at any time during office hours. We're happy to answer any of your questions and encourage you to make an appointment with us if you are feeling any discomfort in your sinuses. We hope to see you soon! Whether you're in Detroit proper, Allen Park, or Southfield, we'd be happy to help you.