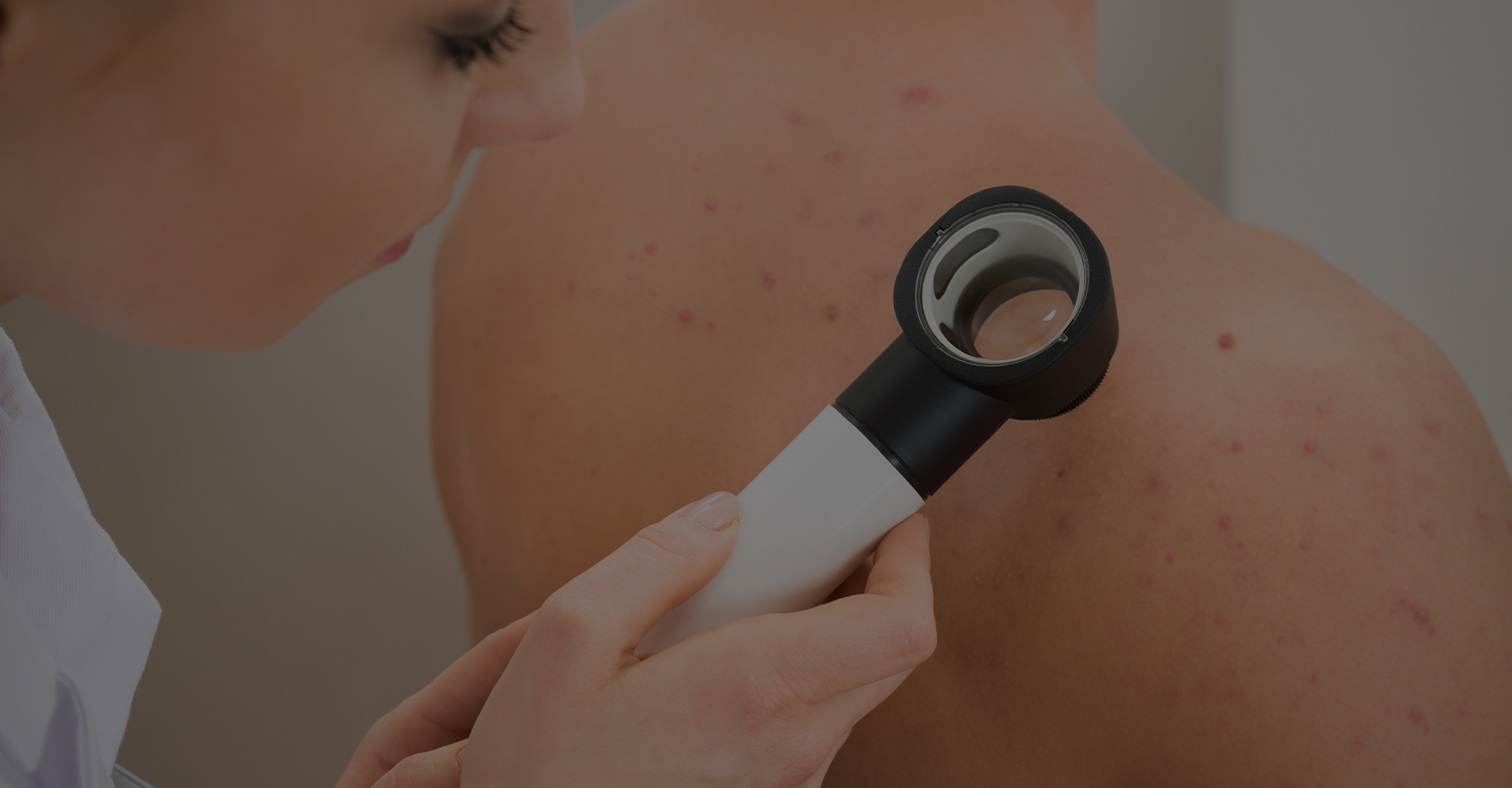 If you suffer from allergies, an allergy specialist can help you with a variety of things. They can help diagnose any underlying conditions that may be causing your symptoms and prescribe medications to treat them effectively. An allergist will also work with your primary physician so they both know what's going on and how to best take care of you!
Diagnosing
The most common type of allergy specialist is an allergist. This person will have completed medical school and then done a residency in internal medicine or pediatrics, followed by another three to four years specifically for their training in allergies. Allergists are great at treating runny noses, itchy eyes, skin rashes, and other allergy related issues.
Understanding
If you're not sure whether or not you have allergies, an allergist can perform a number of tests to help figure it out. They'll start by asking about your symptoms and medical history, and then may do some blood work or skin prick tests to look for specific antibodies. Once they've determined the cause of your allergies, they can help find the next best steps for your specific case.
Treating
Allergists typically prescribe oral medications such as antihistamines and nasal sprays, which improve your symptoms in the short term. Some allergens can be so hard to avoid that steroid shots or allergy immunotherapy may also be necessary for long-term relief. This is a treatment plan where you're given small amounts of allergen over time to help your body get used to it. With the help of an allergist, you can find relief from your allergies and start feeling better!
Coordinating
If you're struggling with allergies, it's important to have a good working relationship with your primary care physician. An allergist can help coordinate your care and make sure both doctors are on the same page when it comes to diagnosing and treating your allergies. This way, you'll get the best possible care!
If you're looking for a specialist who can help diagnose and treat your allergies, look no further than Detroit Sinus Center! Our sinus experts will be able to work with you and your primary physician. Contact us to answer any questions you may have and to schedule your appointment today!