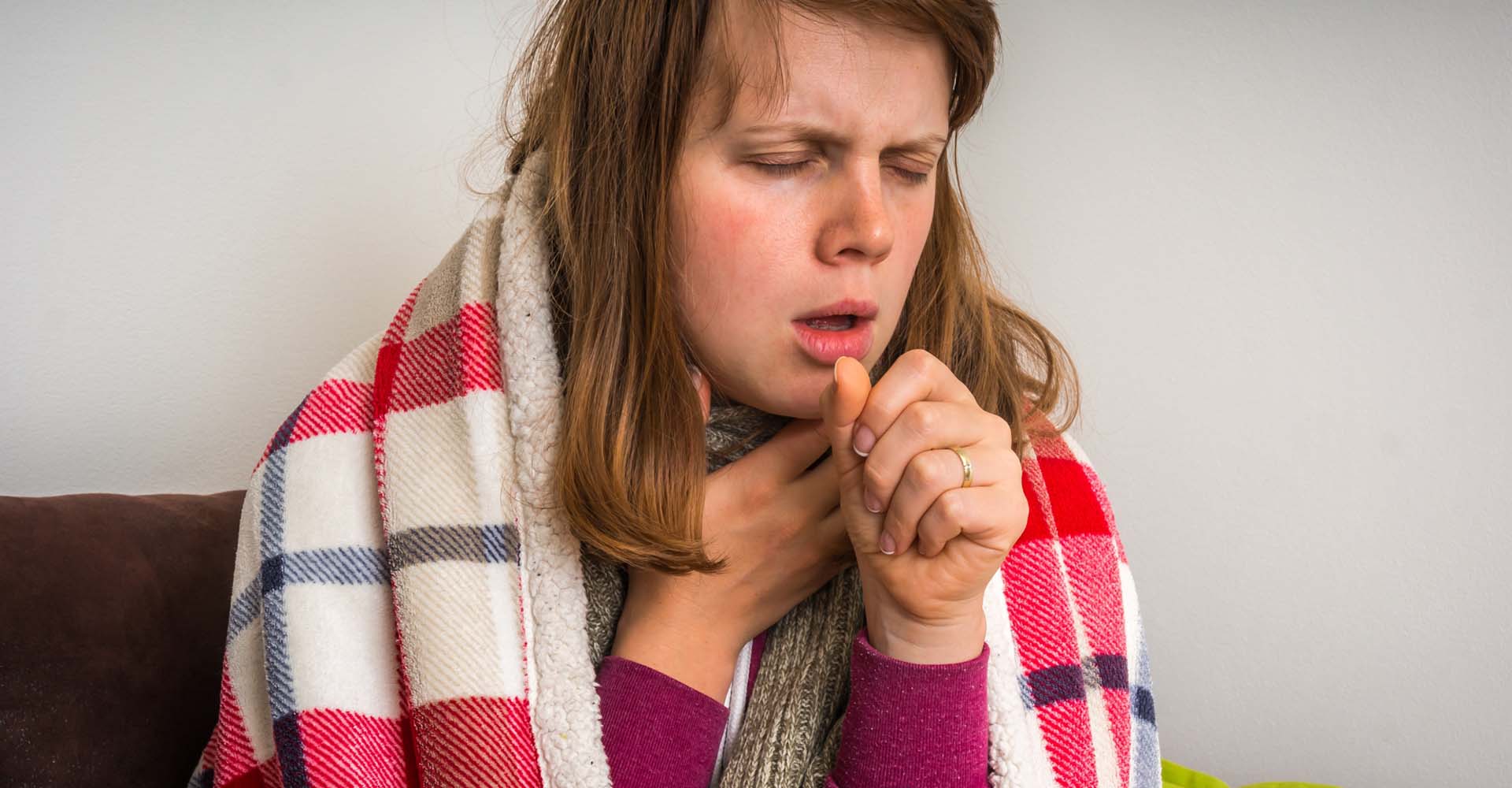 Detroit Sinus Center offers the highest quality in sinusitis care to patients throughout the Southfield and Allen Park communities and the greater Detroit area. Dealing with sinus issues can be a confusing occurrence that leaves you with headaches and a load of questions, and we are here to help. We are here to help you learn more about sinus care and how you can be proactive and reactive to any issues with your sinuses to mitigate symptoms. Are you allergy-prone and ready to prevent your allergies from taking hold of your life? Work with an allergy expert today at the Detroit Sinus Center. In the meantime, let's discuss some common allergy triggers that could be affecting you.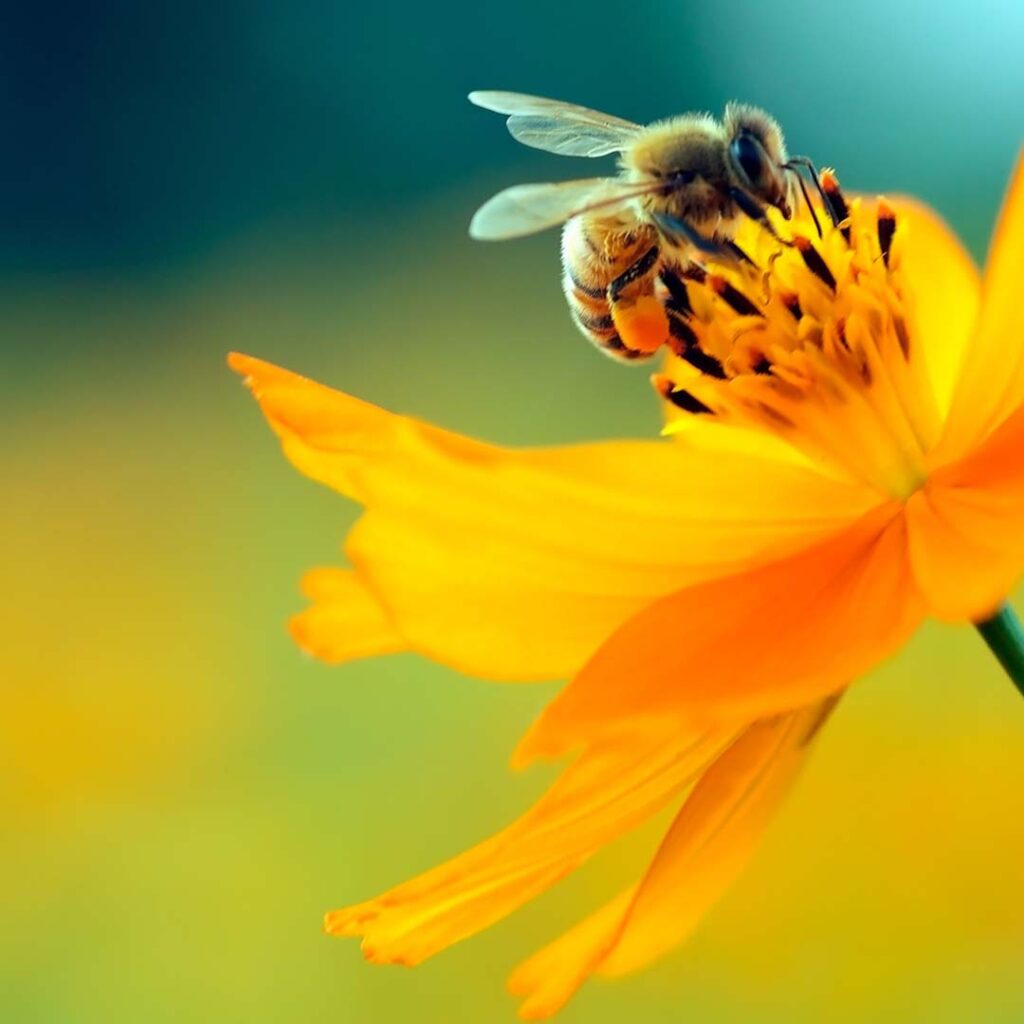 Pollen
Pollen can be found everywhere in our grass, bushes, and trees and is a leading allergy trigger. To help prevent symptoms from occurring, it is helpful to stay inside on windy days when pollen is high (Spring). You should also consider closing your windows and turning on the air conditioning during days like this. One proactive method to avoid allergic reactions from pollen is to purchase over-the-counter allergy medication and take it on days that you will be outside.
---
Dust Mites

Dust mites tend to live in places like bedding, curtains, and carpet. Believe it or not, dust mites are also a common allergy trigger. Luckily, there are preventative measures that you can take to get dust mites out of your home. Washing your sheets weekly and making sure that you wash your sheets with hot water is a great place to start. You can also cover your beds and box springs and vacuum your carpet often to remove dust mites.
---
Stings

In rare cases, insect stings can be a life-threatening scenario, sending people into anaphylactic shock. Insect stings can also cause more mild symptoms as a common allergy trigger. Typical side effects are redness and swelling, and sometimes insect stings can even cause low-grade fevers. If you are at risk of anaphylaxis, you will need to make sure you carry epinephrine on you at all times.
---
Mold

Do you ever find yourself having allergic reactions in damp places like your basement or your shower? If you start to have mild allergic reactions, this could be because you are allergic to mold. Mold needs moisture to grow, and mold could likely be growing in areas of your home like the basement. Breathing in the mold is a common allergy trigger, so it is critical to avoid any activities that might expose you to mold. Some common activities that could expose you to mold are mulching or raking leaves.
---
If you have allergic reactions but do not know what causes them, then it might be time to get allergy testing done. Contact Detroit Sinus Center today, and let's get an allergy test scheduled for you!