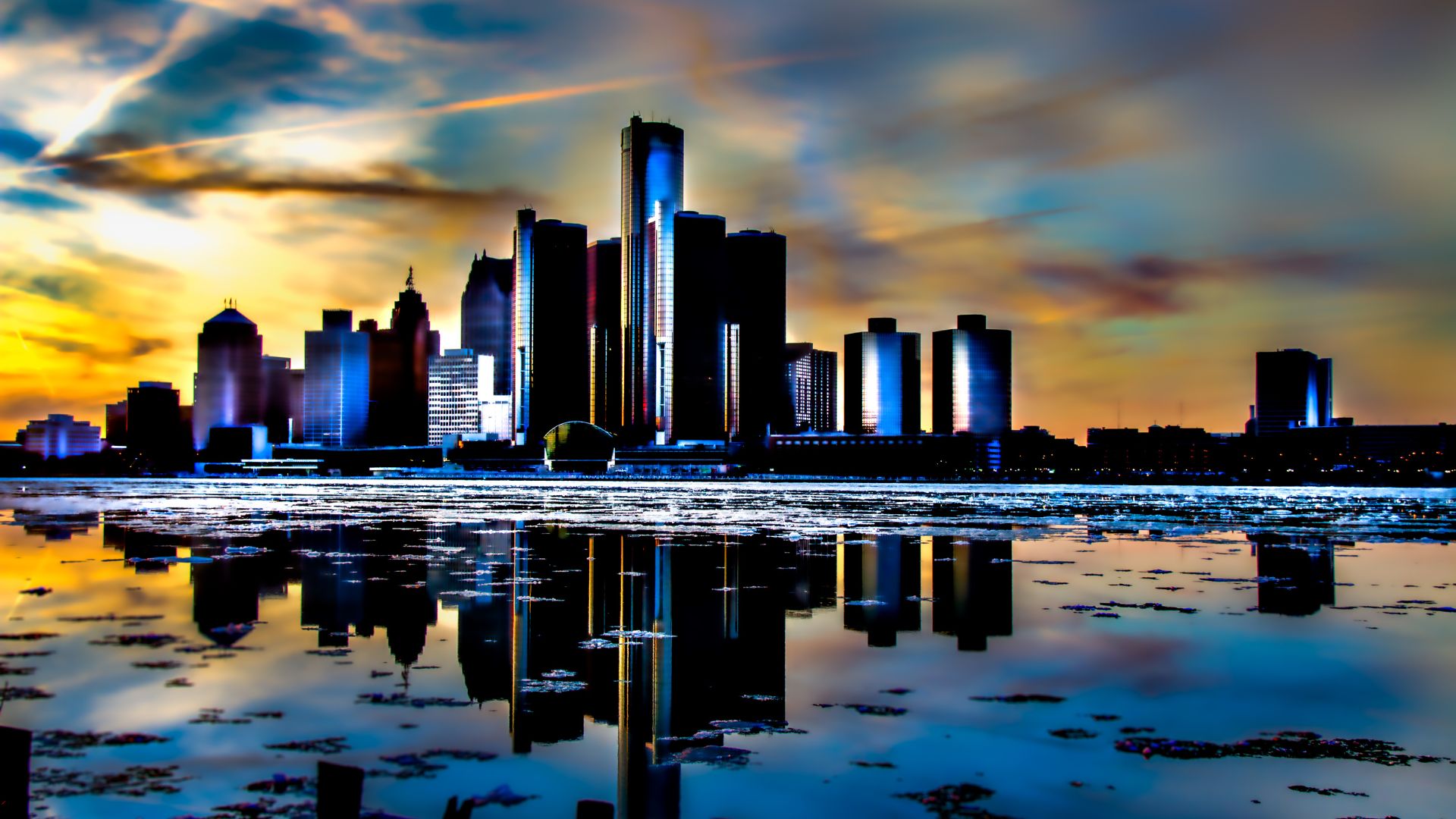 At Detroit Sinus Center, we understand that seasonal sinus triggers can wreak havoc on your daily life. Whether it's the pollen of spring, the heat of summer, or the cold winter air, we know that finding sinus relief is crucial for maintaining your well-being. In this blog, we'll explore how you can combat seasonal sinus triggers throughout the year, right here in Detroit.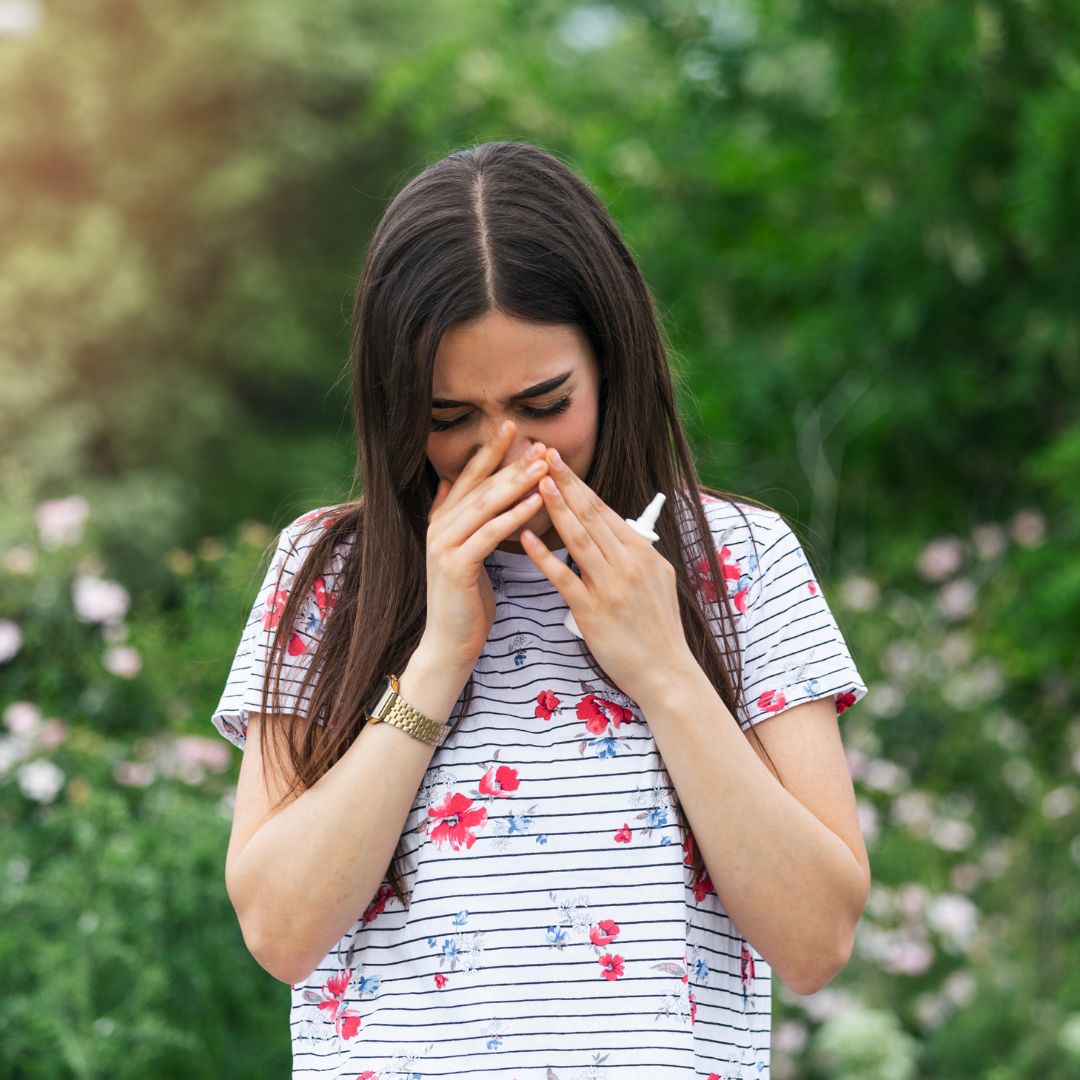 Spring Allergens
As the snow melts and flowers bloom, many of us experience a surge in allergies. Dust mites, pollen, and mold can all contribute to sinus congestion, sneezing, and itchy eyes. At Detroit Sinus Center, our dedicated team of experts can help you identify your specific allergens through advanced diagnostic testing. With this knowledge, we can create a personalized treatment plan that includes medication, lifestyle changes, and innovative procedures, such as balloon sinuplasty, to provide lasting relief.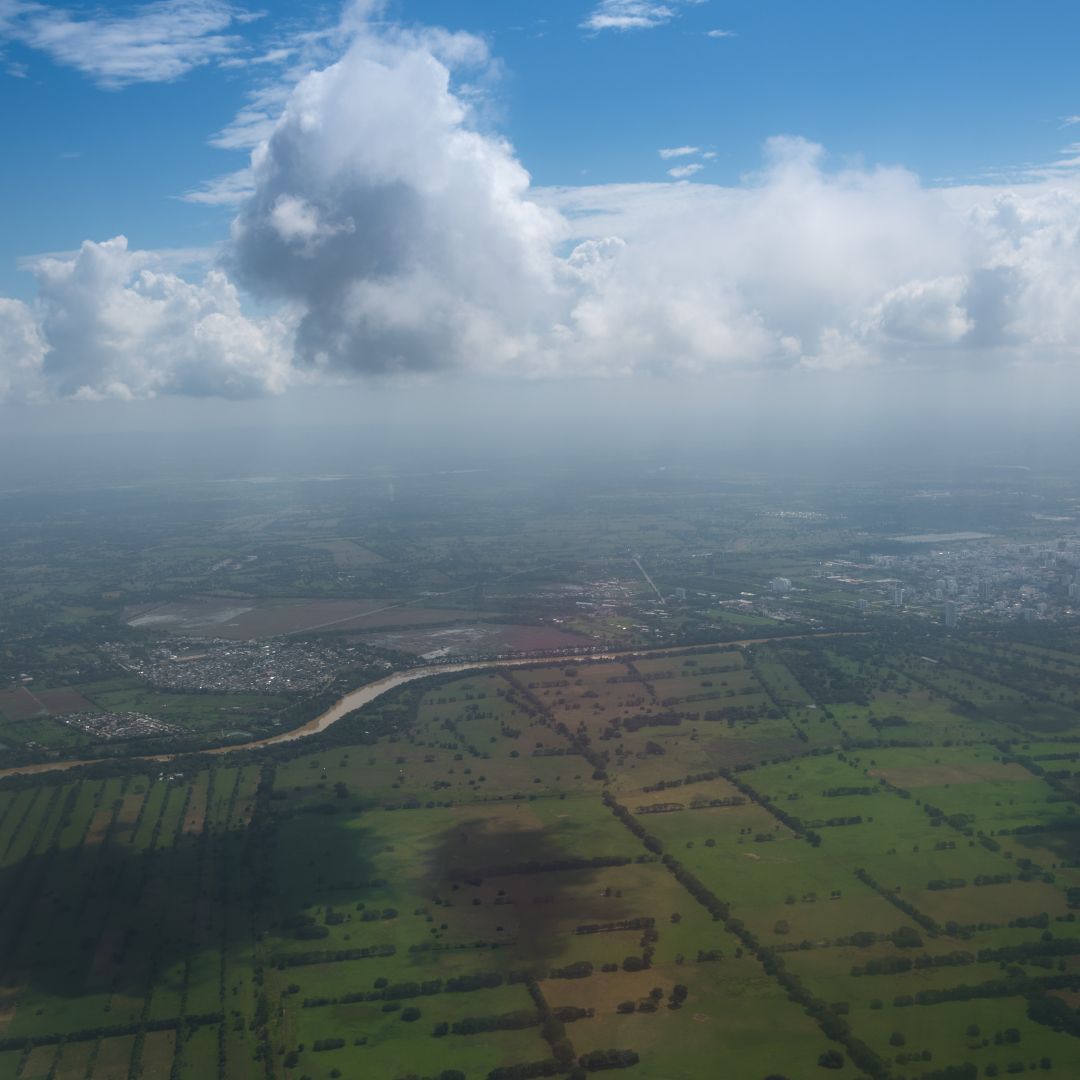 Summer Humidity
Summer in Detroit can be hot and humid, leading to increased sweating and congestion. Managing sinus symptoms during this season is crucial to stay comfortable. Our experienced physicians can guide you through various treatment options, including nasal sprays, irrigations, and minimally invasive sinus surgeries. By evaluating your individual needs, we can devise a tailored plan to alleviate your summer sinus struggles.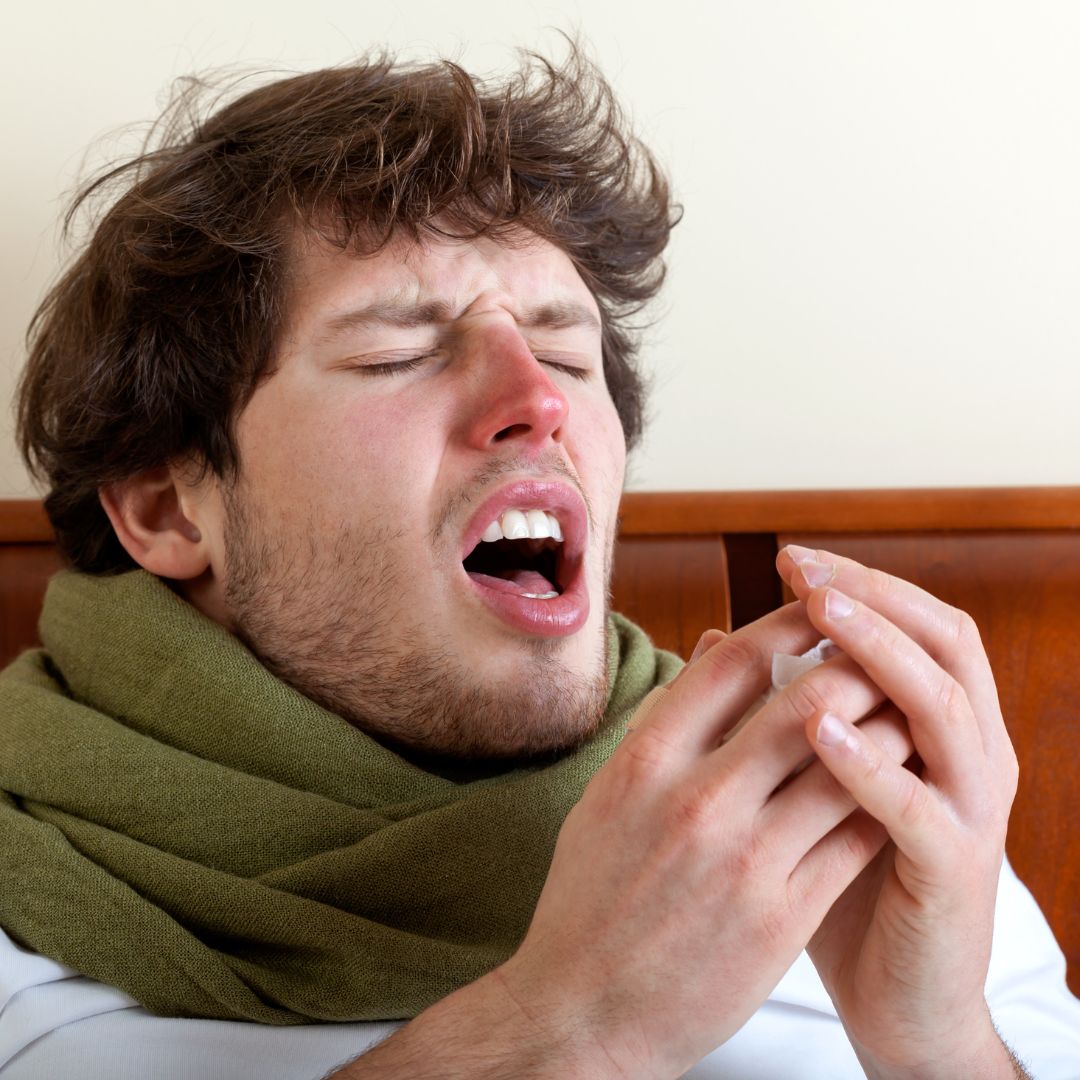 Fall and Winter Colds
As the temperature drops, cold and flu viruses can wreak havoc on even the healthiest of individuals. The Detroit Sinus Center offers an array of solutions to help you cope with nasal congestion, headaches, and sinus pressure caused by colds or other respiratory infections. Through the use of cutting-edge techniques and medications, our team can accelerate your healing process, ensuring you spend less time nursing a cold and more time enjoying the winter season.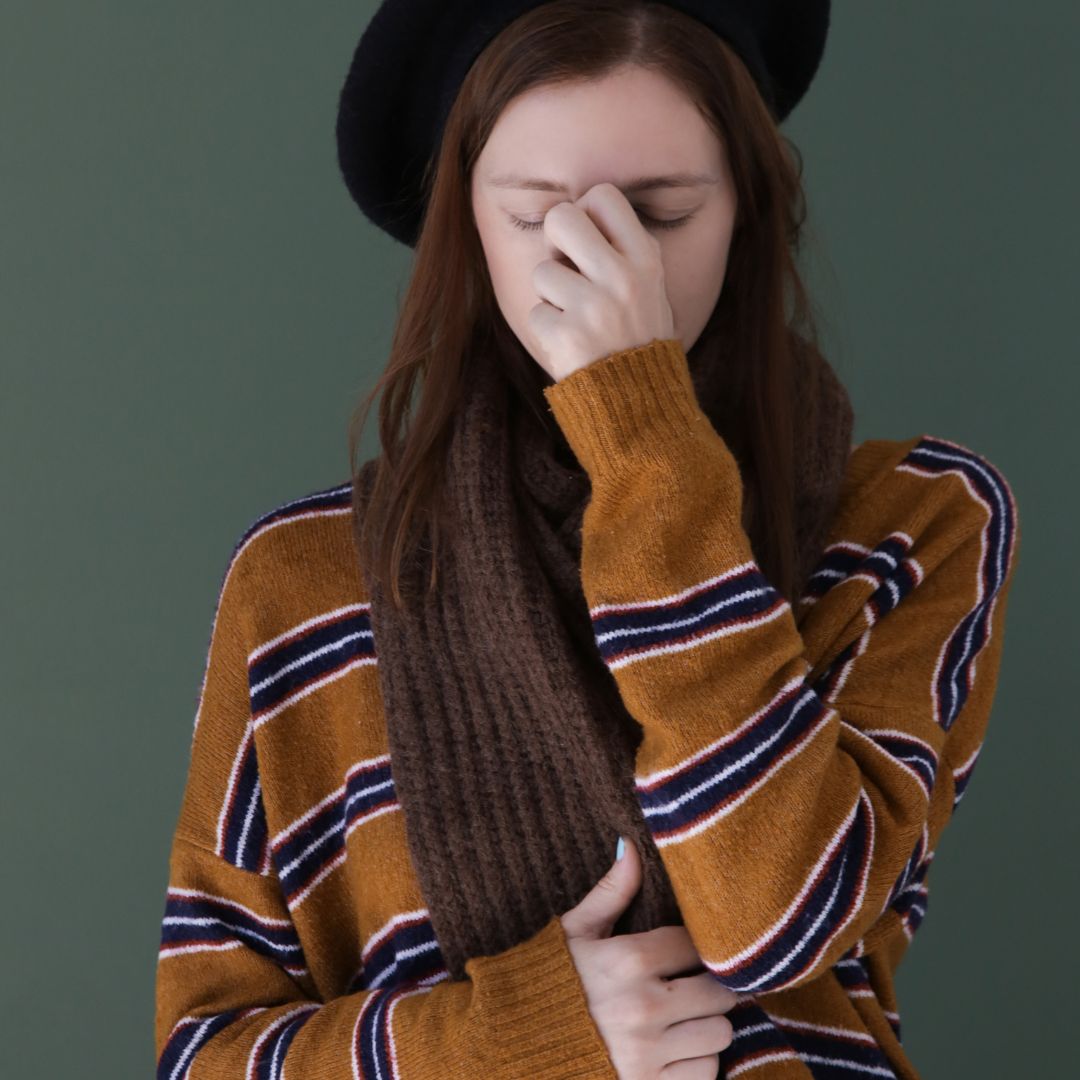 Year-round Sinusitis
Some individuals may suffer from chronic sinusitis, which persists beyond seasonal triggers. If you find yourself dealing with sinus symptoms throughout the year, our skilled physicians at Detroit Sinus Center can help. From diagnostic evaluations to comprehensive long-term management plans, we specialize in providing relief to those struggling with chronic sinus issues. Don't let sinusitis hold you back; book an appointment with us today for a life-changing solution.
At Detroit Sinus Center, we believe that being proactive about your sinus health is key to finding relief from seasonal triggers. Our certified staff cares deeply about alleviating your sinus symptoms all year long, allowing you to live your life to the fullest in beautiful Detroit. Schedule your appointment with us today, and get ready to breathe freely once again.