By DetroitSinusCenter Jan 19, 2017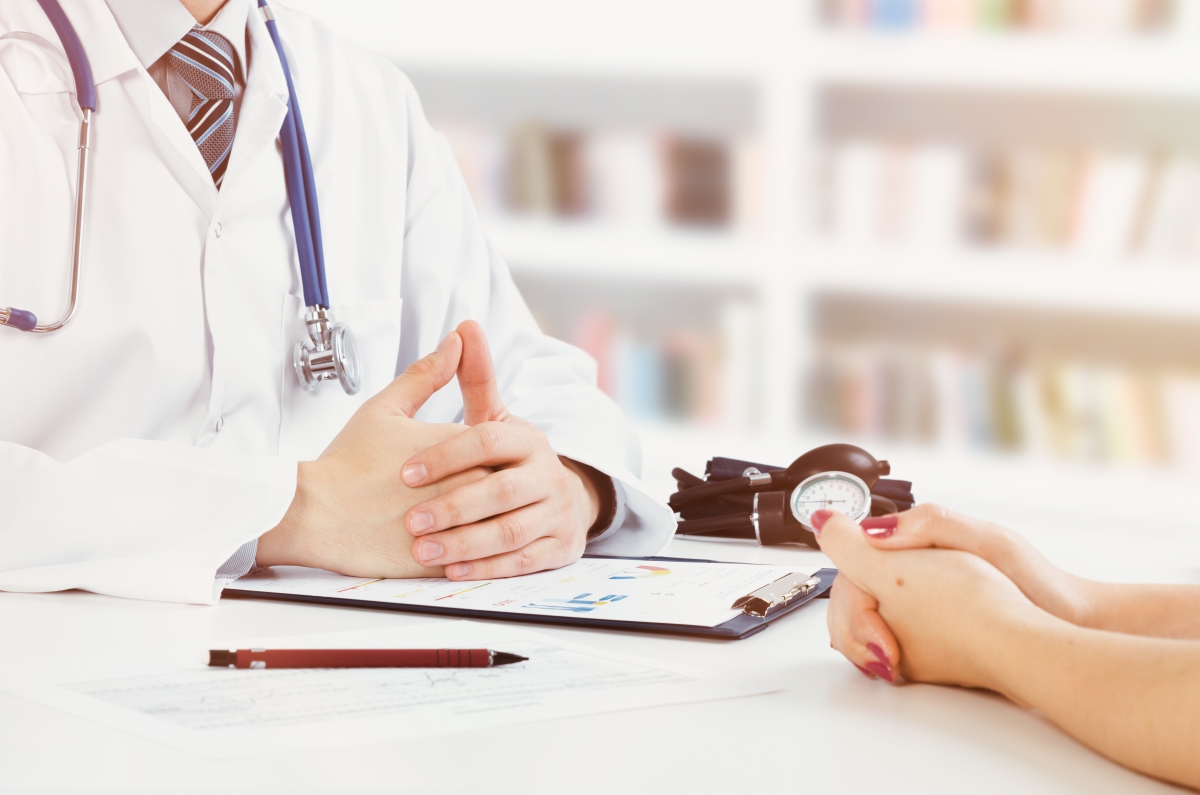 As your trusted, local sinus center, Detroit Sinus Center strives to be your number one option for treating sinusitis here in the Detroit Metro area. We don't just aim to provide top quality sinus treatment – we also try to offer the most patient convenience as well. One of the ways we go above and beyond to help our patients is by allowing for a variety of different payment options, including through the usage of a flex spending account.
What Are Flex Spending Accounts?
Flex spending accounts are special accounts that provide benefits to the employees working at a company. The employer will determine an amount of money that will be placed in this account (this is sometimes agreed upon between the employer and employee) for the employee's usage. This money can be used on certain expenses, including those in the medical, visual, and dental fields. The major benefit of having money in these accounts is because this money is tax-free – you won't be taxed on any money that's placed into this account.
Why Is This Important Now?
The catch to flex spending accounts is that the money in these accounts will be lost if it's not used within the year. Flex spending accounts are especially important at this time of the year because the end of the calendar year is generally when they expire. Since we're nearing the end of the calendar year, it's important for you to use up as much as possible in the account before you forfeit your hard-earned money. Since we accept money from flex spending accounts here at Detroit Sinus Center, we encourage you to stop by and get any ailments treated while you still have the extra cash available.

Contact Your Local Sinus Doctor Today!
If you're looking to schedule an appointment before the end of the year, we recommend doing so as early as you can – our end-of-the-year schedule fills up fast because of those looking to use up their flex spending account money before the year is up. To schedule an appointment with us, you can give us a call at (313) 381-8787 for our Allen Park office or (248) 304-7772 for our Southfield office. Please feel free to contact us if you have any questions. We're here to help!