By DetroitSinusCenter Jul 13, 2017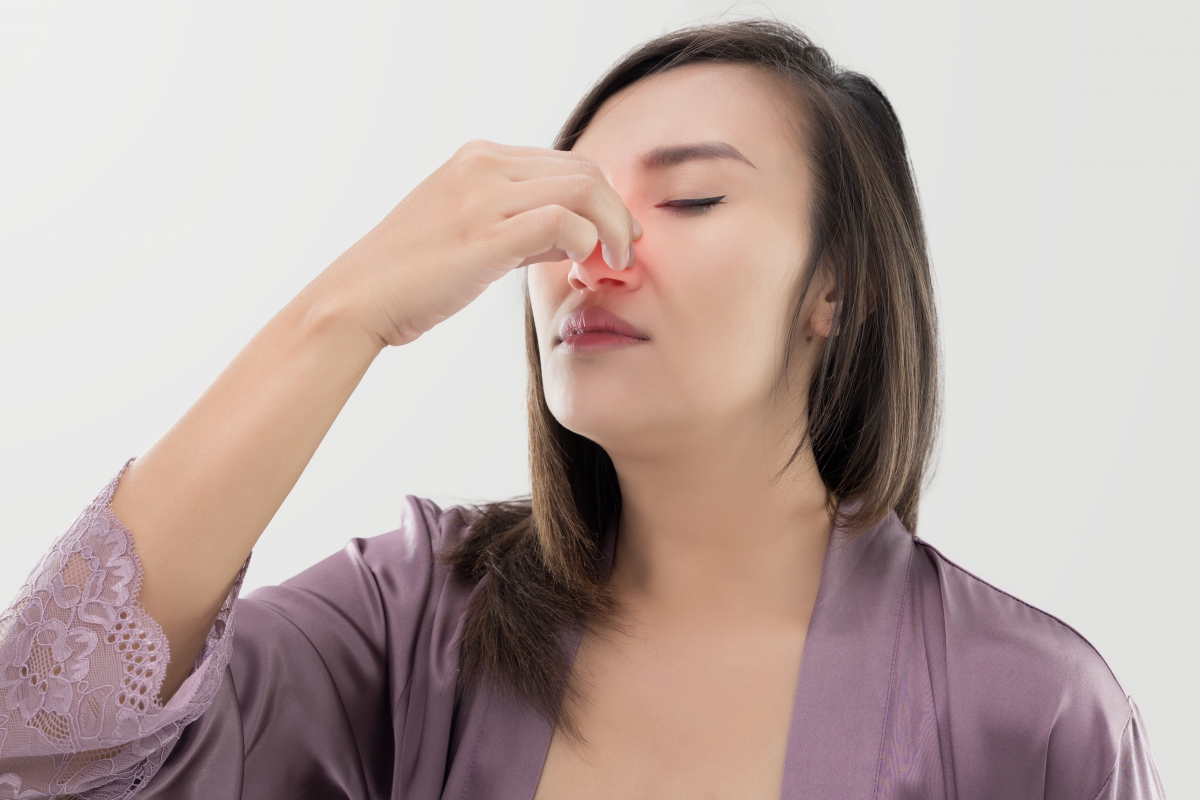 As sinus specialists, the team at Detroit Sinus Center offers effective, long-lasting relief for those with sinus problems here in Southfield, Allen Park, and the greater Detroit metropolitan area. Many of the patients we see visit us for treatment for their Southfield sinus problems.
If you suffer from sinus problems, you know how miserable facial pain and clogged nasal passages can be. Rinsing out your sinuses with a saline water solution can help remove dust and pollen and loosen thick mucus. It can also help relieve the symptoms of sinus infections, allergies, and colds. But it is important to use Neti pots and other nasal-rinsing devices properly, to decrease your risk of infection.
Here is a brief overview of how to properly and safely use Neti pots and other nasal rinse devices like bulb syringes, squeeze bottles and battery-powered pulsed water devices.
Don't Use Water Straight Out of the Tap
Whether you plan on using a Neti pot or a battery operated pulsed water device to clear your sinuses, it's important not to use anything other than distilled, sterile water or water you've previously boiled. This is because tap water is unsafe for use as a nasal rinse due to it not been adequately filtered or treated.
Follow the Manufacturer's Instructions and Seek Advice
It's important to follow the instructions provided with the irrigation device you'll be using. This way, you're more apt to get the full benefits of the nasal rinse. It is also a good idea to ask your family doctor or ear, nose, and throat (ENT) specialist to walk you through the process of rinsing out your sinuses at home so you learn how to do the procedure correctly.
How to Rinse Out Your Sinuses
Since most nasal irrigation devices work in the same basic way, here are the steps involved with rinsing out your sinuses at home.
Step 1:

Lean over a sink and tilt your head sideways with your forehead and chin level to avoid the liquid from flowing into your mouth.

Step 2:

While breathing through your open mouth, insert the spout of the container you're using into your upper nostril so the liquid drains into the lower nostril.

Step 3:

Clear your nostrils then repeat the procedure, while tilting your head sideways on the other side.
When you're finished rinsing out your sinuses, wash the device and be sure to dry the inside with a paper towel, or allow it to air dry completely.

Looking for Help With Your Sinus Infection?
While it's perfectly fine and safe to rinse out your sinuses at home, you should visit an ENT or sinus specialist if your sinuses are consistently clogged. At Detroit Sinus Center, we can provide you with an examination, diagnosis and the right treatment you need. You can contact us at our Southfield office at (248) 304-7772 or at our Allen Park office at (313) 381-8787. We proudly serve residents throughout Detroit and the metro area. We're looking forward to your visit and helping you get the relief you need!