By DetroitSinusCenter Jan 19, 2017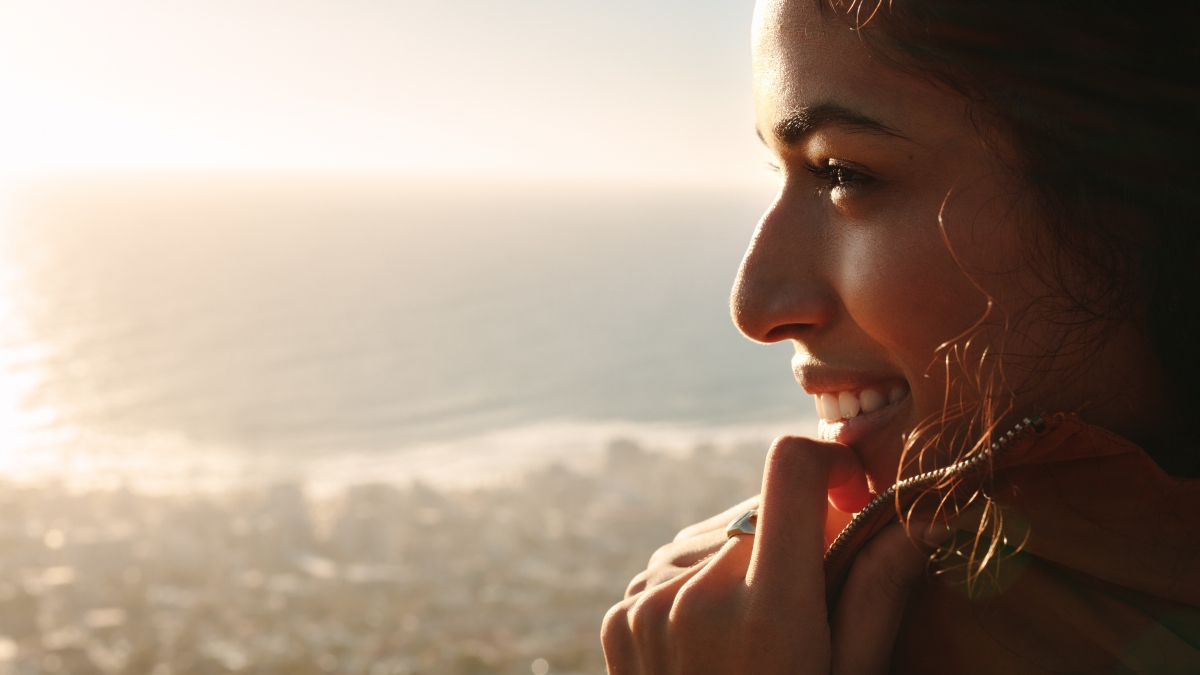 At Detroit Sinus Center, we're proud to be the premier sinus center with offices in Allen Park and Southfield. Our sinus doctor, Dr. Pinnock is a certified otolaryngologist who specializes in treatments such as balloon sinus dilation and endoscopic sinus surgery. While these treatments are effective, the best course of action is always being proactive and preventing these problems from developing in the first place. Here are a few ways to keep your sinuses healthy so you're less likely to develop any sinus problems.
Maintain Good Hygiene
Sinus infections are most commonly caused by viruses and bacteria. The first way to prevent this is by maintaining good hygiene. There are many different things you'll want to pay attention to in order to stay hygienic. Some of these include:
Washing your hands regularly with soap.
Keeping the surfaces in your home clean.
Avoiding close contact with others who are sick.
Covering your nose and mouth when you have to sneeze or cough.
Avoid Smoking and Other Air Pollutants
One of the main ways to cause or worsen sinus problems is by inhaling polluted air such as smoke. When you're in contact with smoking or other air pollutants, your sinuses can suffer from congestion and swelling. Smoke contains chemicals and other irritants that can not only cause sinus problems, but affect allergies as well.
Drink Plenty of Water
What you drink and how much you drink can actually affect your sinus health as well. When you drink plenty of water, you will keep the mucus that's produced in your sinuses flowing smoothly. Drinking about six glasses of water a day is very beneficial for your sinuses. While water will positively affect your sinuses, other beverages can do just the opposite. Alcohol can cause sinus pressure and congestion. It's beneficial for your sinuses to lessen your alcohol intake.

Visit Your Local Sinus Doctor!
If you're having any sinus issues, it's also very important to visit your local sinus center. If you'd like to schedule an appointment with us, you can give us a call at (313) 381-8787 for our Allen Park office or (248) 304-7772 for our Southfield office. Please feel free to contact us if you have any questions, comments, or concerns. We look forward to hearing from you!