By DetroitSinusCenter Jan 19, 2017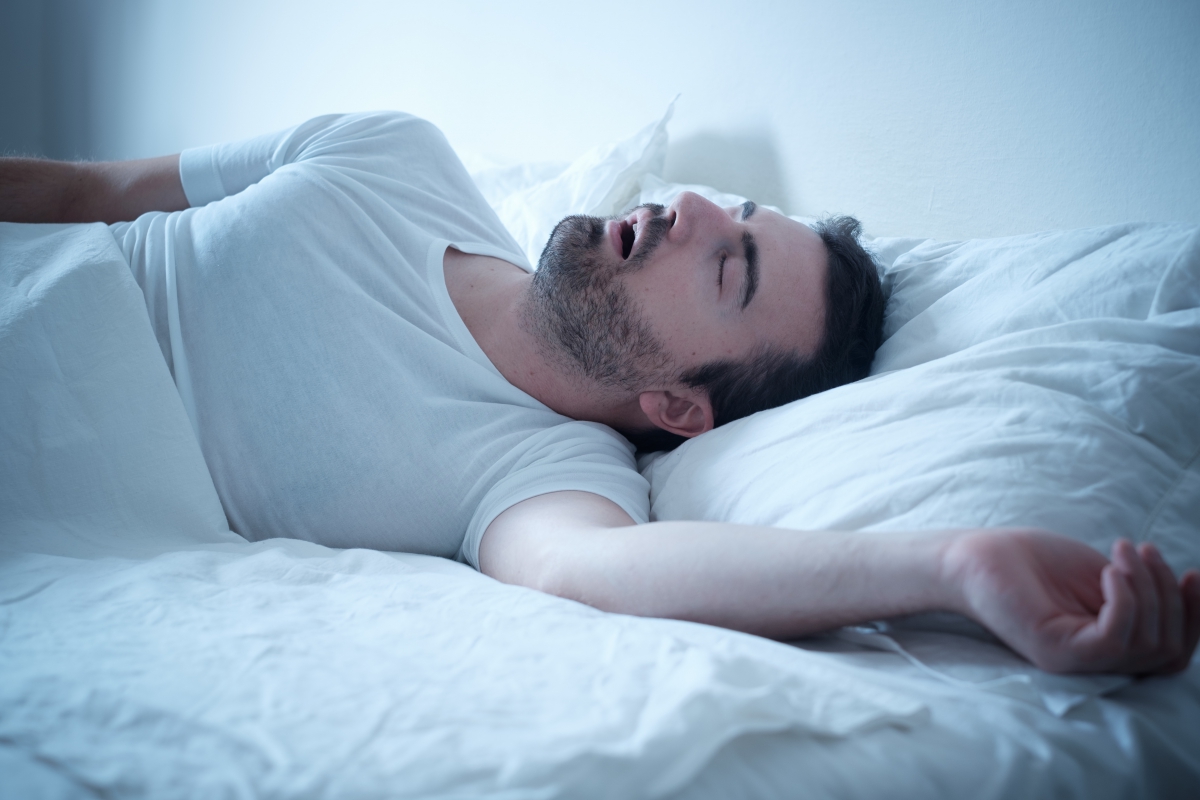 At Detroit Sinus Center, we strive to offer the best in sinus care here in Allen Park and Southfield. Taking care of your sinuses and managing your allergies isn't just something that we do in our offices – it's a task that requires a constant year-round effort as well. While it's widely thought that spring and summer are the biggest culprits when it comes to allergies and sinus problems, winter is responsible for many as well. As your trusted Detroit-area sinus center, we'd like to give you a quick rundown as to why winter can also be a problematic time for sinuses.
Main Reasons for Winter Allergies and Sinus Problems
The winter season brings about plenty of new changes that can cause havoc with one's sinuses. Some of these things that may be detrimental to the health of your sinuses include the following:
Cold and damp weather.
Closed-up houses without proper ventilation.
Increased alcohol consumption.
Christmas tree mold.
Scented candles or other decorations.
Ways You Can Manage Allergies and Avoid Sinusitis
To get through the winter season with your sinus health intact, we recommend you to:
Get plenty of sleep.
Limit alcohol consumption.
Drink plenty of water.
Keep your humidity levels low.
Dispose of any pet dander.
Get rid of carpets.

Get Control of Your Sinuses With Detroit Sinus Center
If you're looking to schedule an appointment with us, we encourage you to give us a call at (313) 381-8787 for our Allen Park office or (248) 304-7772 for our Southfield office. Please don't hesitate to contact us if you have any comments, questions, or concerns. We're here to help!