By DetroitSinusCenter Nov 13, 2015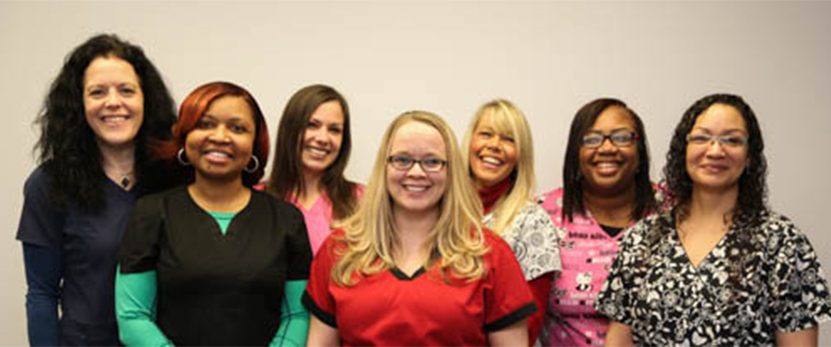 Welcome to the Detroit Sinus Center Blog. We provide patients who suffer with sinus pain and pressure a comprehensive range of procedures in the larger Detroit area, including:
Utilizing high quality, minimally invasive technology, we offer a variety of medical therapy treatments to fit your personal needs. While considering the best way alleviate your pain and suffering, our physicians may recommend:
Nasal Steroids
Antibiotics
Decongestant Nasal Drops
Our Allen Park & Southfield ENT Offices
Our offices are conveniently located in Allen Park and Southfield, serving surrounding cities including Dearborn and the greater Detroit area. Our ENT offices are well equipped with advanced, cutting-edge technology to ensure that each our patients receives state-of-the-art treatment. Our friendly team is always available to answer questions, address concerns, and ensure a positive experience for every patient and family member that visits us.
Thank You for Reading Our Blog!
We plan to post frequently and share news and information with you; check back often to see what's new!
If you have any questions about our practice, or the types of treatments we offer, do not hesitate to call our office. To schedule an appointment with us, contact us or fill out our easy online form at our contact page today. We look forward to meeting you soon!