By DetroitSinusCenter Jan 19, 2017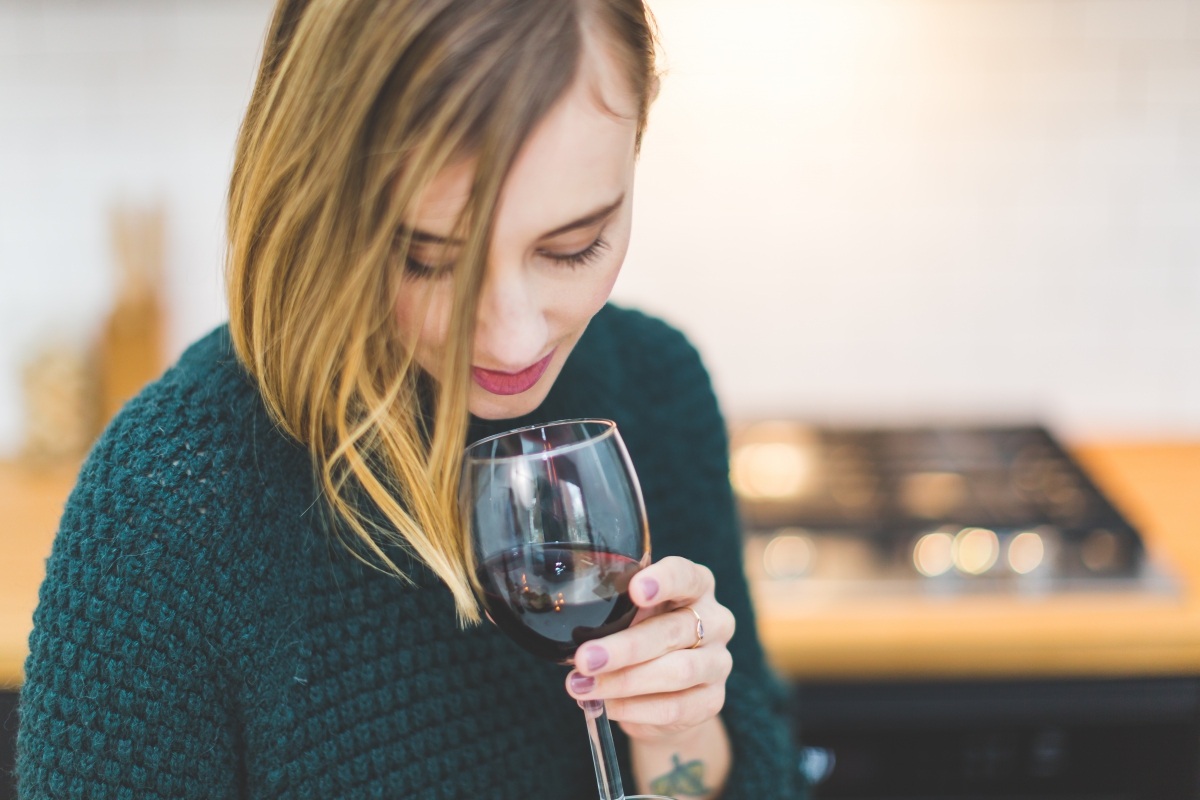 When you're looking for sinus surgery, Detroit Sinus Center is committed to providing the best care possible. When your sinusitis can't be handled with basic treatments, there is a good chance that advanced treatment should be considered. Our Southfield and Allen Park sinus centers offer two different advanced treatment options for taking care of sinusitis: the traditional endoscopic sinus surgery and also the new balloon sinuplasty procedure.
Endoscopic Sinus Surgery
This is the traditional method of treating sinusitis and like its name suggests, it follows a surgical procedure. Endoscopic sinus surgery uses a lighted tube called an endoscope in order to look into the nose and sinuses. The doctor will use fine adjustments and cuts to remove tissue, clean out the sinuses, and enlarge the openings.
Balloon Sinuplasty
Balloon sinuplasty is a new and innovative method of treating sinusitis. The main difference between balloon sinuplasty and sinus surgery is that balloon sinuplasty isn't done with traditional surgical methods. Instead of cutting open a patient and operating, a thin and flexible catheter is inserted into the affected area and it expands (like a balloon) to gently part the tissue and widen sinus openings.
Pros of Balloon Sinuplasty
The pros of balloon sinuplasty as compared to endoscopic sinus surgery are:
Because there's no surgery involved with balloon sinuplasty, the procedure is safer and less invasive than endoscopic sinus surgery.
There's no cutting of the nasal bone or tissue. This will cause less bleeding and discomfort.
There's minimal recovery time needed for balloon sinuplasty – usually less than two days.
Balloon sinuplasty is a quick and simple procedure.
It also offers fast results.
Cons of Balloon Sinuplasty
The cons of balloon sinuplasty include the following:
Because balloon sinuplasty is a relatively new procedure, it doesn't have the proven track record of endoscopic sinus surgery.
Some advanced cases such as patients with enlarged adenoids may not be suitable for a balloon sinuplasty.
There's potential that the procedure can cause damage to the tissues because of the expansion.

Learn About These Differences Directly From Dr. Pinnock
If you would like to schedule an appointment with us, we encourage you to give us a call at one of our two convenient Detroit Metro-area locations. You can reach us at (313) 381-8787 for our Allen Park office or (248) 304-7772 for our Southfield office. If you have any questions, please don't hesitate to contact us. We look forward to hearing from you!