From painful sinus pressure to excess mucus, living with allergies means living in constant discomfort. If you are searching for an effective allergy treatment to finally get some relief, then Detroit Sinus Center in Allen Park, MI is the place to go! Read about the effective treatment solutions we provide, then contact us to schedule an appointment.
---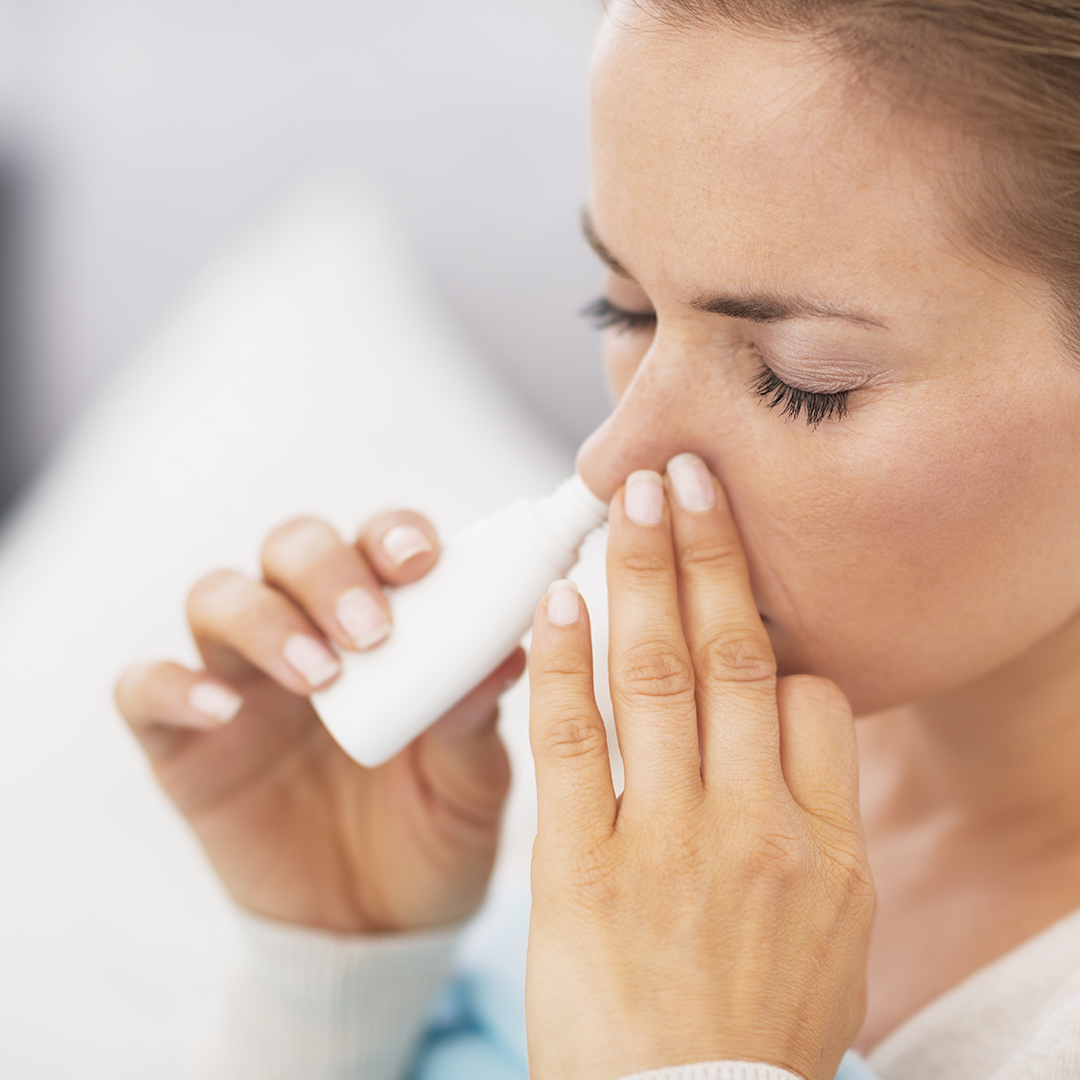 Decongestant Nasal Drops and Nasal Steroids
Constant nose congestion can make it difficult to breathe and can put an uncomfortable amount of pressure on your sinuses. To relieve this discomfort, we may recommend decongestant nasal drops that help reduce inflammation and swelling in the nasal passages, as well as reduce mucus production and relieve sinus pressure. 
Similar to decongestant drops, nasal steroids are sprayed directly into the nose and work to reduce inflammation and sinus pressure. The difference is that nasal steroids are typically applied more often and used to treat long-term allergies or chronic sinusitis.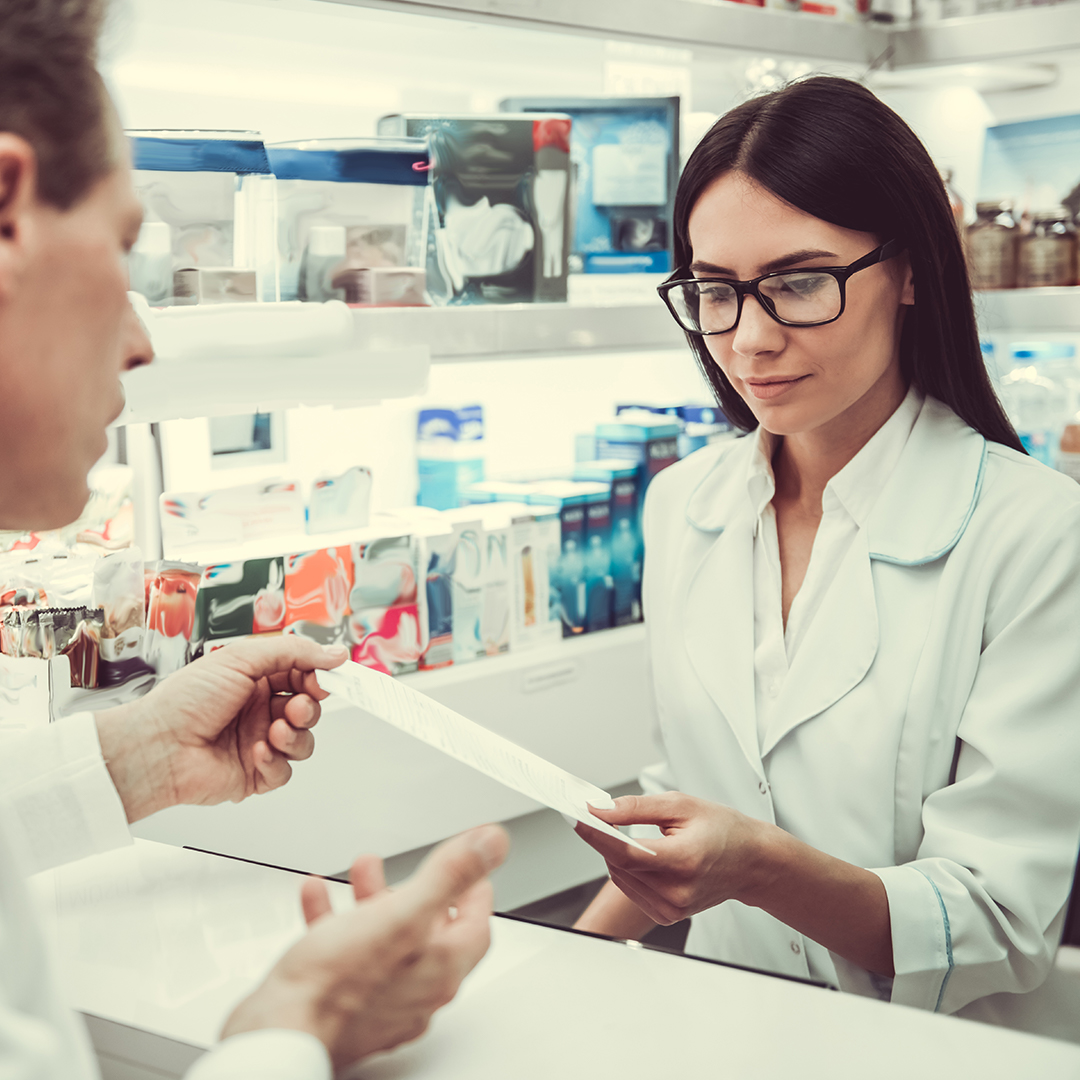 Antibiotics
Occasionally, sinus inflammation may develop into a bacterial infection, causing further pain and discomfort. In this case, antibiotics are the best treatment option as these medications work to reduce the number of bacteria in the nasal passages, which can help reduce inflammation and discomfort caused by allergies.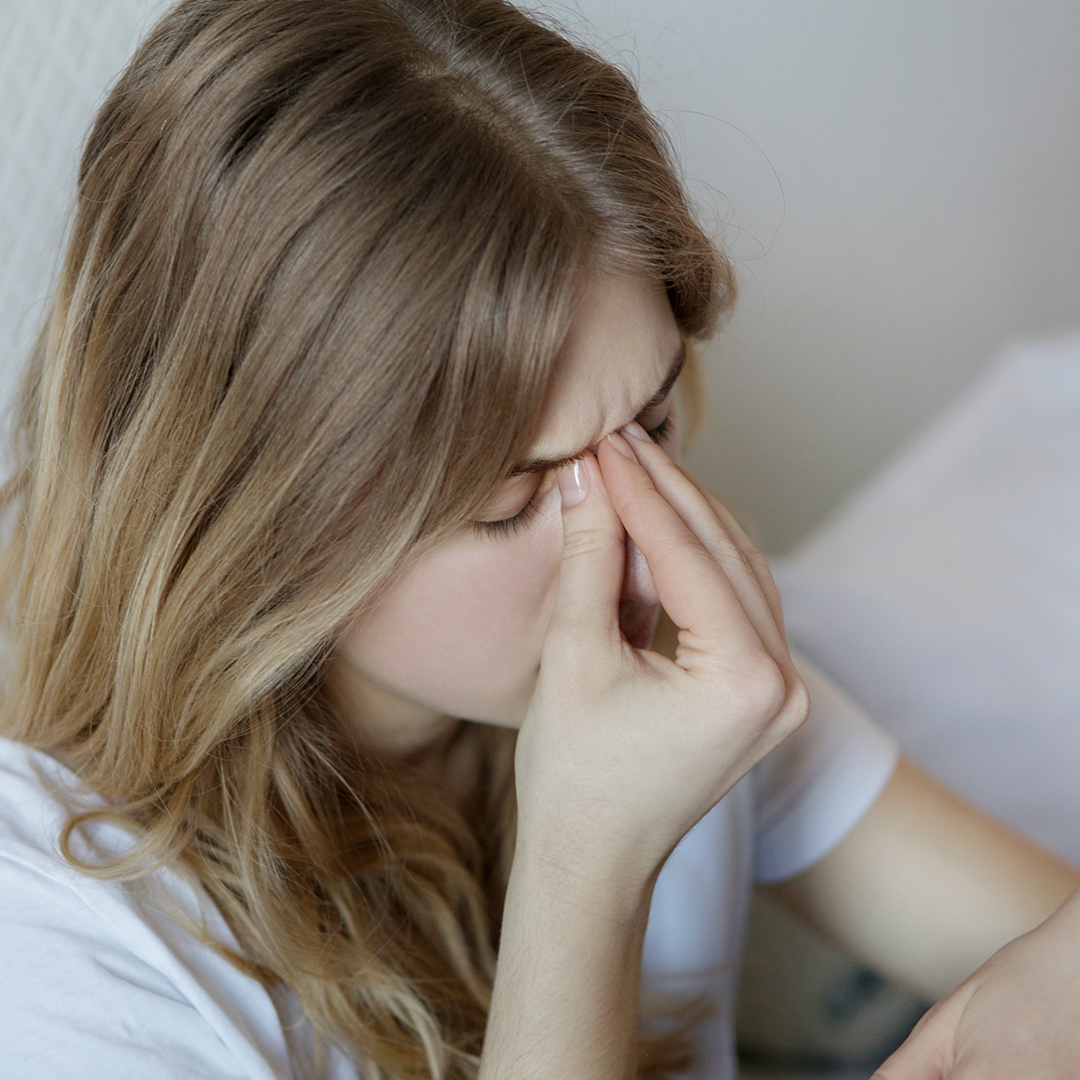 Office Balloon Sinus Dilation
Depending on the severity of your allergies, more advanced treatment may be necessary. For patients suffering from the effects of chronic sinus pain and pressure, it may seem impossible to find relief. Fortunately, recent advances in ENT technology have allowed for a breakthrough procedure that offers excellent results. 
Office balloon sinus dilation is a minimally invasive procedure that requires our experienced ENT physician to insert a special device into the sinus area that gently inflates, expanding your sinus openings, helping to repair drainage problems and relieve sinus pressure. Best of all, this is a comfortable and convenient procedure that can be done right in the Detroit Sinus Center office.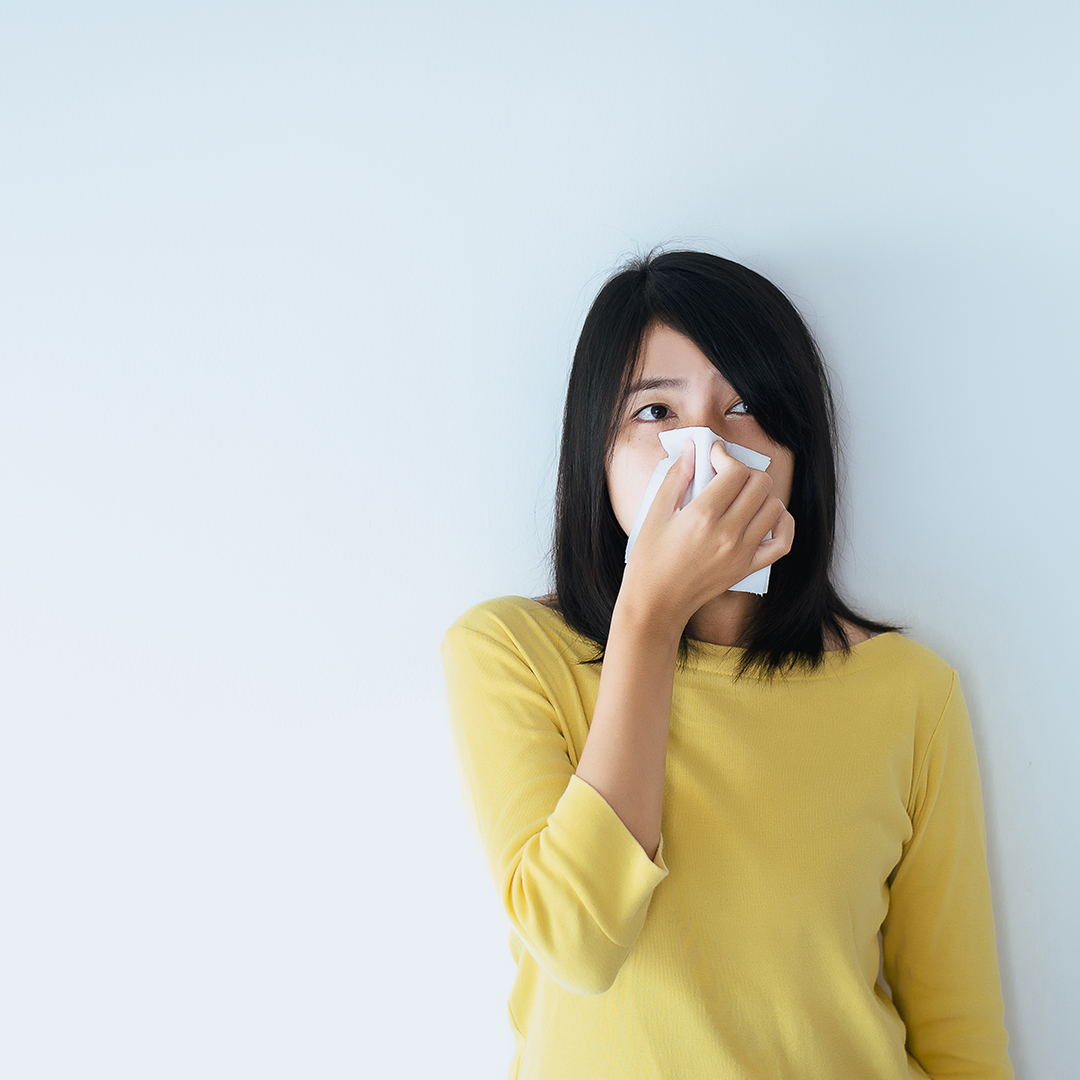 Endoscopic Sinus Surgery
Congestion, headaches, post-nasal drip, and drainage, if you are suffering from chronic pain caused by sinusitis, endoscopic sinus surgery may be the answer to finally getting long-term relief. This procedure removes any blockage in the sinuses, helping to relieve pain and improve breathing. 
Using state-of-the-art technology, Dr. Pinnock is able to perform this minimally invasive procedure right at our Allen Park and Southfield office locations. This means you don't have to go to the hospital or worry about long recovery times.
---
If you're living in discomfort, contact Detroit Sinus Center in Allen Park, MI to learn more about the effective allergy treatments available to you. Our team will work with you to develop an individualized treatment plan that is designed to provide you with the relief you deserve.