By DetroitSinusCenter Jan 19, 2017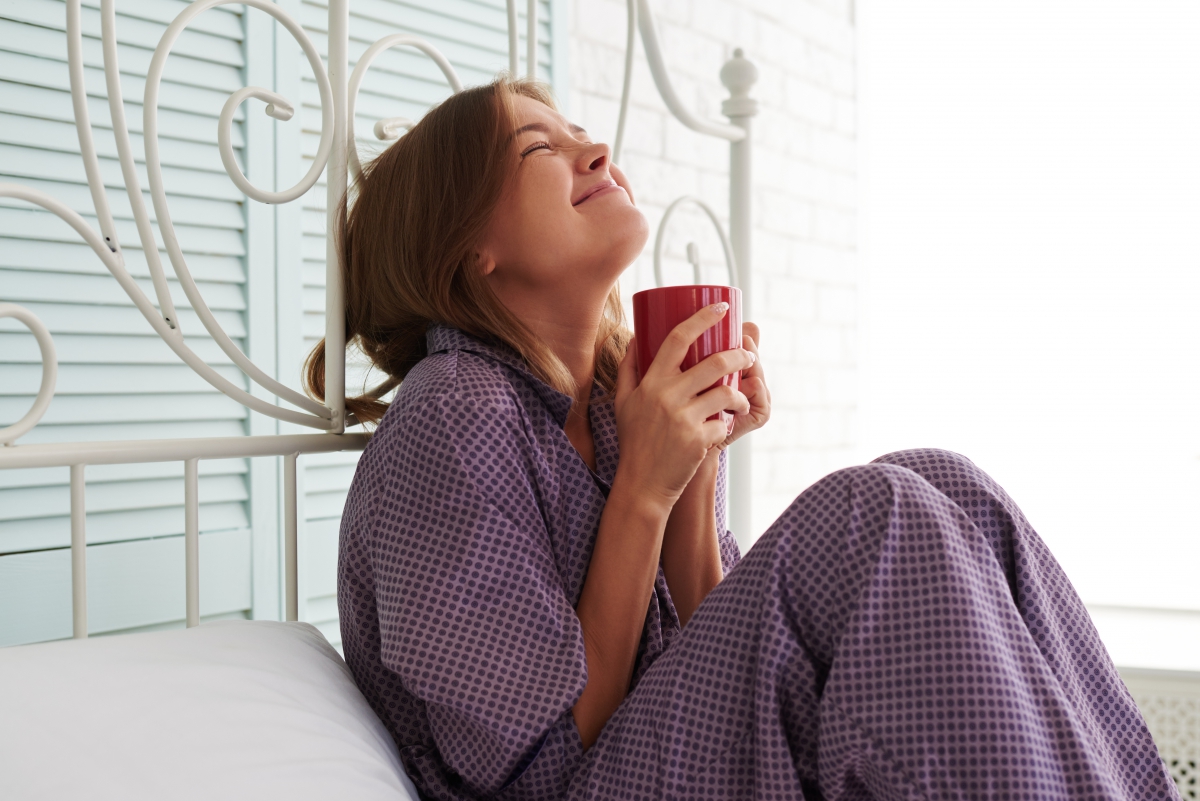 The Detroit Sinus Center tailors its treatments to each patient depending upon their diagnosis and symptoms. We understand how uncomfortable it is when you're suffering from sinusitis, allergies, or nonallergic rhinitis — you can always contact our sinus specialists if you're suffering from any of those issues.
Steroid nasal sprays are medicines which are commonly used to treatment symptoms of stuffiness or nasal congestion. These steroids are most often used for allergies such as hay fever but they can also be beneficial for patients suffering from rhinitis as they can relieve inflammation of the nasal passages. Using a nasal steroid spray can also relieve pressure and pain by decreasing the swelling in the mucous membrane lining.
What Are Steroid Nasal Sprays?
A steroid nasal spray is a solution containing a medicine called a corticosteroid or steroid. The solution comes in a small bottle with an elongated nozzle that is sprayed into the nostrils. Steroid nasal sprays are considered very safe to use and deemed effective at treating the symptoms of sinus problems.
When Nasal Steroids Are Used
We sometimes prescribe steroid nasal spray in combination with an antibiotic to help patients who have a significant amount of nasal inflammation. While steroid nasal sprays do not cure sinus problems, they can be very helpful in keeping them under control.
People who are suffering from seasonal allergies like hay fever, may only need to use a steroid nasal spray for a few or months. However, other people who have on-going sinus problems may need to use them long-term.
A steroid nasal spray can prove effective if you have:
A stuffy, blocked nose
A runny nose
Congestion of the nose
Itchiness of the nose

Contact the Detroit Sinus Center
If you're looking for a sinus doctor here in the Detroit area that can help relieve the symptoms you are experiencing due to a sinus problem, we welcome you to the Detroit Sinus Center! We are a premier sinus treatment center with offices in Allen Park and Southfield, and we proudly provide comprehensive sinus care to residents of the Detroit Metropolitan area. Simply contact us today to get started.